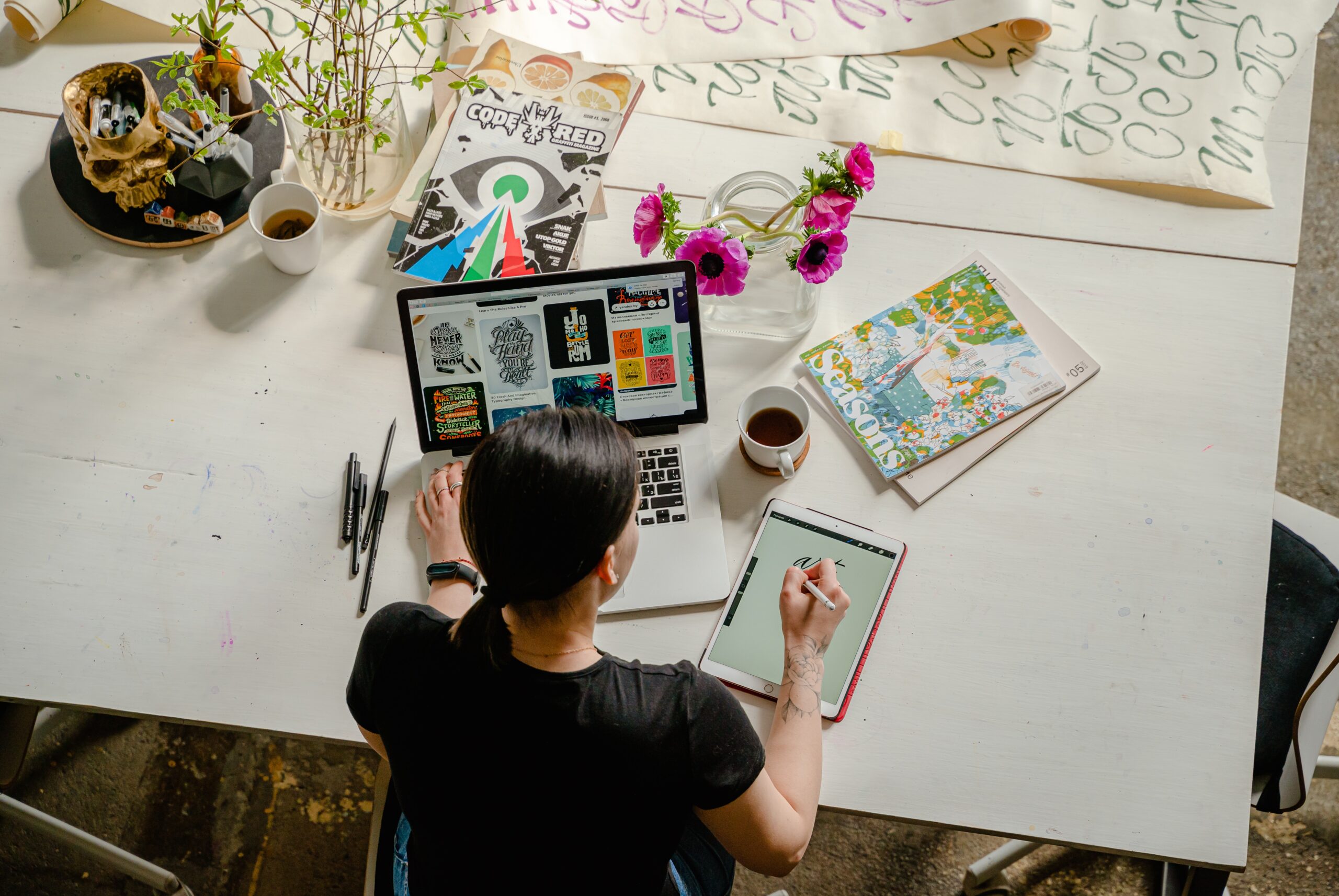 Logo Design
Logos have a big impact on our purchasing decisions, even if we don't realize it. They exemplify a company's core principles, convey a certain message, and serve a variety of other functions. Think we're exaggerating? Consider that shoppers establish an impression of your brand in only 10 seconds. You can't just say "Make me a logo!" and expect it to turn out perfectly. Let's get together and talk about your brand, how you got started, and all the exciting things! Tell us what you've been thinking, and we'll get to work on your design.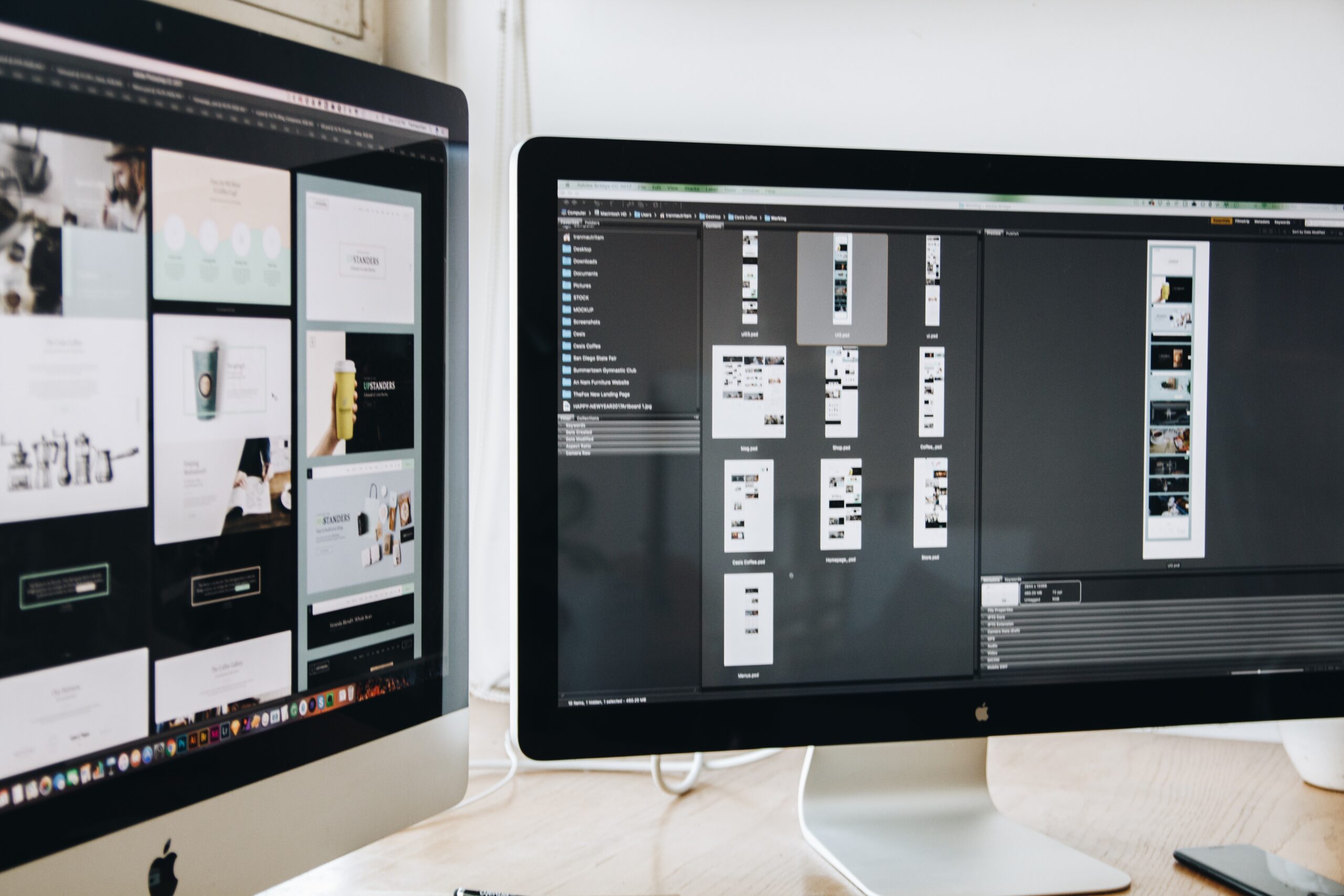 Web Design
Every company's success relies on providing a superior user experience. Each and every website that we work on at Sunshined Web Design is designed to provide a better overall user experience for our clients, and this is something we take seriously. Following an in-depth discussion of your demands, our team of experts gets to work and creates a website that meets them. As well as making your website look good, our design methodology guarantees that each and every feature has a specific function.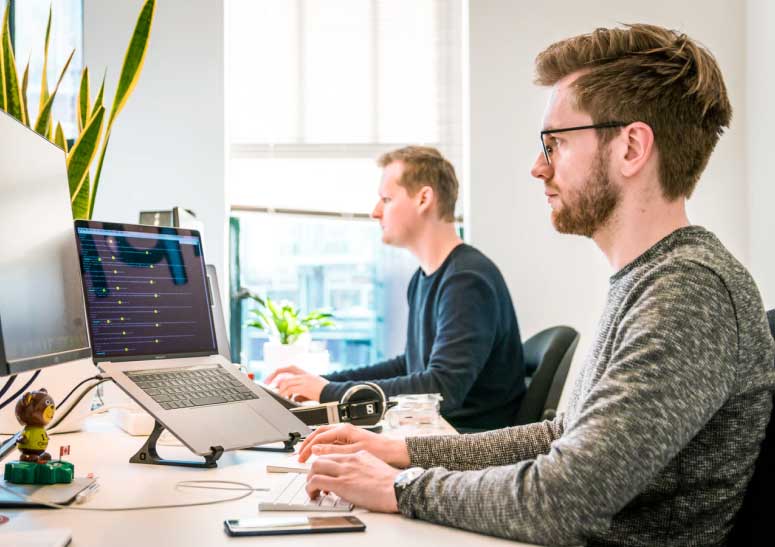 Web Development
Your website will be built from the ground up by skilled web developers and designers who will use front-end and back-end technology to make it one-of-a-kind, scalable, mobile-friendly, and directly tailored to the requirements of your particular business. This service is part of our custom website creation offering. We are able to handle everything, from establishing your hosting account through designing, developing, and launching your website in its live state. You will not only have an attractive website but also a trustworthy organization to turn to for any and all future online requirements.